U.S. Holotropic Breathwork® Double-Breathwork Weekend Workshop
15 Jul 2023 / 5301 Butler Street, Suite 100, Pittsburgh United States, 15201 / Double-Breathwork Workshop with Certified HB Facilitator to complete Virtual Module / 22 spots left
---
Join us for this opportunity to experience a double breathwork weekend workshop.
---
This is a non-residential workshop, with affordable lodging options nearby. The workshop is open to the public but will also complete Grof Transpersonal Training (GTT) requirements for those who have attended a virtual facilitator training module but did not complete the experiential (breathworks) component. Each participant will have two breathwork sessions and two opportunities to "sit" for another's breathwork sessions.

Workshop Schedule:
Saturday, July 15:
Opening circle, morning breathwork session, artwork/integration, afternoon breathwork session, artwork/integration, share group.
Sunday, July 16:
Opening circle, morning breathwork session, artwork/integration, afternoon breathwork session, artwork/integration, closing circle.
---
Facilitators
John Stockberger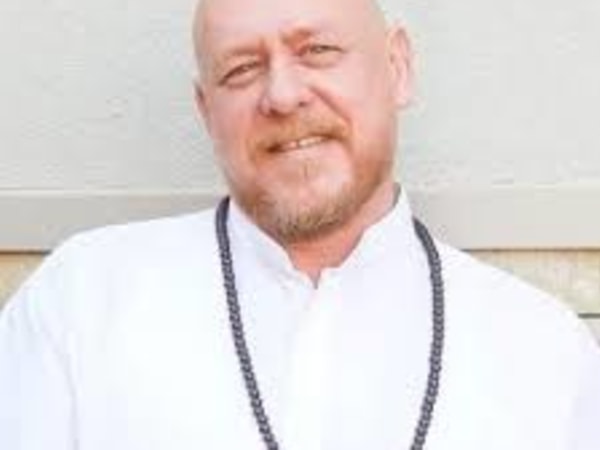 John Stockberger is a professional musician, certified Holotropic Breathwork® facilitator, certified kundalini yoga and meditation teacher and has a healing practice. He has studied with the Foundation for Shamanic Studies, Cranial Sacral Therapy, Qigong, Taiji, Vipassana, Buddha Dharma and traditional Shipibo Conibo healing in the Peruvian rainforest. He teaches and facilitates yoga and breathwork retreats and workshops in the U.S. and abroad.
---
Dory Perry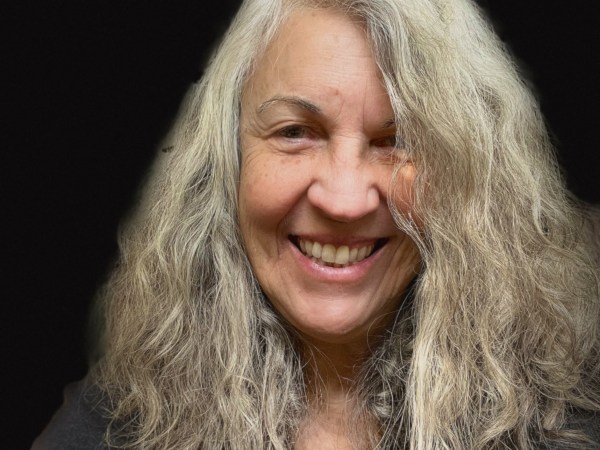 Dory Perry (teacher, module facilitator) began her journey with Holotropic Breathwork® in 2001, after attending a weekend workshop, led by Stan Grof and Tav Sparks. On the heels of a cancer diagnosis and driven by the need for meaning and a more expansive perspective, her experience was profound and life affirming/altering. She began attending weeklong Grof Transpersonal Training (GTT) modules, integrating the work into her life as an ongoing spiritual practice and developing a deep trust in the work and in the inner, ancient wisdom within each of us. In 2005, she was certified as a Holotropic Breathwork® facilitator. As a GTT staff member, she regularly serves on facilitating teams for residential training modules.
Dory has an MSEd, with a focus on writing and literacy. A writer, musician, and filmmaker, she has spent much of her life working in the arts and has a particular interest in the power of writing, sound, and visual storytelling as healing and integrative practices. Originally from the tropics, she now resides in Pittsburgh where she works in higher education and provides ongoing Holotropic Breathwork® workshops.
---
Location
5301 Butler Street, Suite 100, Pittsburgh United States, 15201
---
Payment Details
Please contact us for payment and cancellation information at breathworkpittsburgh@gmail.com.