HOLOTROPIC BREATHWORK® DOUBLE-BREATHWORK WEEKEND WORKSHOP
01 Mar 2023 / Workshop with Certified HB Facilitator /
---
March 2023 - Holotropic Breathwork and Forest Bathing Retreat
---
Nature heals. Forest Bathing is simply being in nature, connecting with it through our senses. The sounds of the forest, the scent of the trees, the sunlight streaming through the leaves, the fresh, clean air — these things give us a sense of peace and comfort. 
They ease our stress and worry, help us to relax and reconnect with the natural world.
---
Facilitators
Thomas Francescott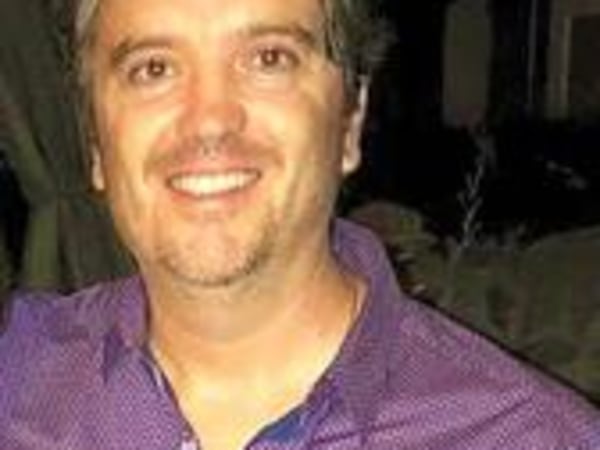 Tom Francescott, ND (module facilitator)
In 2004, Tom began his personal journey with Holotropic Breathwork after the loss of his sister. After having a "lifechanging" experience on the mat, he knew that Holotropic Breathwork was to play a pivotal role in his life and his private practice. In 2007 he became certified as a Holotropic Breathwork practitioner. Since then, Tom has helped facilitate many GTT modules, as well as certification. Independently, he loves to offer Holotropic Breathwork workshops, weaving mindfulness, cleansing, and shamanism. On a personal note, Tom and his husband enjoy living on the Hudson River in the Hudson Valley, where Tom was born and raised. In his free time, Tom loves traveling, shamanism, spiritual adventures, and swimming in the ocean. doctortomstonics.com
---
Laurane McGlynn
Dr. Laurane McGlynn (workshop leader) is a clinical psychologist who integrates mind/body medicine with holistic approaches to healing and transformation. She holds doctoral degrees in Clinical Psychology and Marriage and Family Therapy and a Masters degree in Counseling Psychology and Human Services. In addition, she has advanced training and certifications in mindfulness-based stress reduction, past-life regression therapy, Vipassana mediation, and somatic resourcing. In 2021, Laurane completed training in Mind/Body medicine from Harvard Medical School.
Laurane feels her experiences in the Grof Transpersonal Training program have been some of the most deeply healing and profound experiences of her life. She feels honored to have been trained by Stan Grof and Tav Sparks and is deeply committed to continuing their legacy through her teaching and workshops.
---
Location
17 Cricketown Rd, Stony Point USA, NY 10980
---
Payment Details
Private Room - $810 ​
Shared Room - $730 
Price includes 2 nights housing, 6 full meals, 2 breathwork sessions (one as a sitter/one as a breather) snacks throughout the workshop, sound bath, gentle morning yoga and pranayama practice (optional)​