GTT IN-PERSON MODULE / THE HOLOTROPIC PARADIGM: THE PSYCHE, THE INNER HEALER and MOVING TOWARDS WHOLENESS
18 Apr 2023 / 318 West Main Street, Chester United States, 06412 / GTT Training Module /
---
This module offers an exciting exploration of the philosophy, principles, and strategies underlying the experience and practice of Holotropic Breathwork®. Topics covered include: the power of the Inner Healer and moving towards wholeness; presence: the disciplines required to become an effective Holotropic Breathwork® practitioner; COEX's: how the Inner Healer orchestrates transformation through our experiences of the psyche; exploration of the frontiers of the psyche through Movie Yoga; session stories: valuable teachings from practitioners through their work with breathers; open forums focusing on every facet of the Holotropic experience; dance, medication, music journeys and nature celebration.
---
Open to anyone interested. Previous experience with Holotropic Breathwork® is not necessary.
Each participant will have two sessions of HB as an experiencer, or "breather," and two sessions as a partner, or "sitter". Besides the breathwork sessions and the topics covered (described below), there will be art, music, dancing, film, and integration during the module.
In addition to Holotropic Breathwork® breathing and sitting, topics explored in these modules are especially relevant for anyone working with others in expanded states of any sort for transformation and personal healing.
---
Facilitators
Jeffrey Warren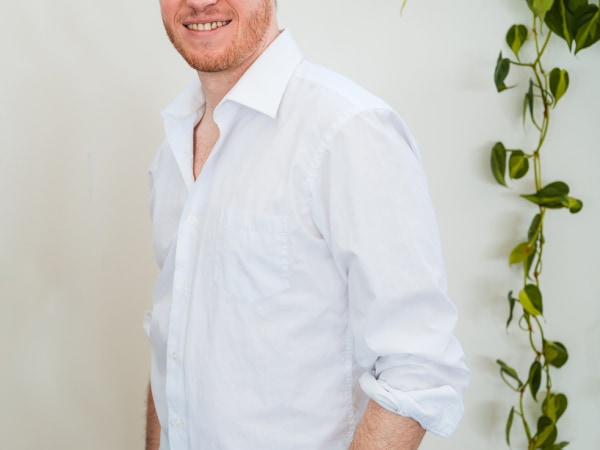 Jeffrey Warren is an artist, musician and an advanced healing arts practitioner trained in more than 18 healing arts and spiritual traditions. He is a certified Holotropic Breathwork® Facilitator, Kundalini Yoga & Meditation Teacher, Fire Walk Instructor and Ecstatic Dance Facilitator.
Jeffrey is deeply committed to personal discovery, spiritual growth, conscious evolution and transformation. He offers personal healing sessions, dynamic workshops and energy therapy training and certification across the United States and Mexico.
Jeffrey certified with GTT in 2019 and has been running Holotropic Breathwork® workshops ever since. He is deeply grateful for the impact that Holotropic Breathwork® continues to have on his life and is proud to support others on the mat. His passion, humor and excitement encourage others to discover their deepest authenticity and inner healing wisdom.
He currently lives on Revere Beach, MA and has a private healing practice in southern NH.
---
Dory Perry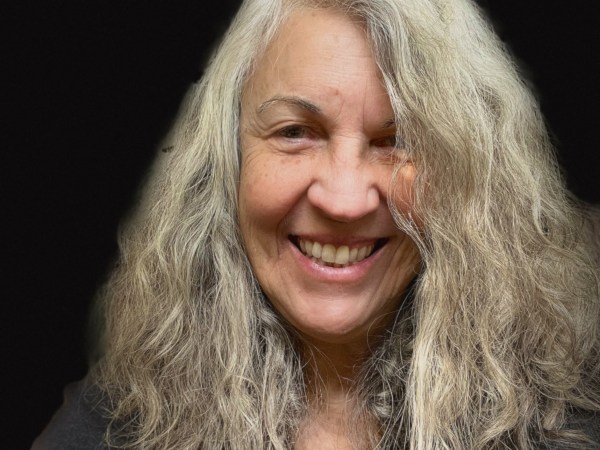 Dory Perry (teacher, module facilitator) began her journey with Holotropic Breathwork® in 2001, after attending a weekend workshop, led by Stan Grof and Tav Sparks. On the heels of a cancer diagnosis and driven by the need for meaning and a more expansive perspective, her experience was profound and life affirming/altering. She began attending weeklong Grof Transpersonal Training (GTT) modules, integrating the work into her life as an ongoing spiritual practice and developing a deep trust in the work and in the inner, ancient wisdom within each of us. In 2005, she was certified as a Holotropic Breathwork® facilitator. As a GTT staff member, she regularly serves on facilitating teams for residential training modules.
Dory has an MSEd, with a focus on writing and literacy. A writer, musician, and filmmaker, she has spent much of her life working in the arts and has a particular interest in the power of writing, sound, and visual storytelling as healing and integrative practices. Originally from the tropics, she now resides in Pittsburgh where she works in higher education and provides ongoing Holotropic Breathwork® workshops.
---
Diana Medina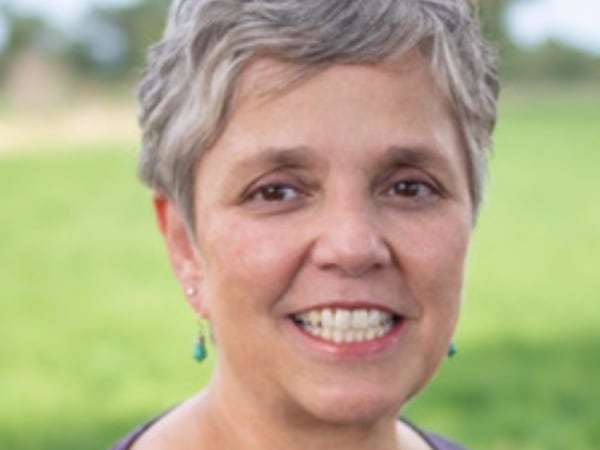 Diana Medina (training advisor; senior teacher) has been an integral part of the Grof Transpersonal Training staff since 1999. A senior GTT workshop leader and teacher, Diana has taught modules and led workshops independently in Colorado, New Mexico, New York and India, as well as working closely with Stan Grof and Tav Sparks at training modules in the U.S., Spain, Ireland,England, South America and Mexico. Diana began her personal breathwork journey in 1993 and was certified in 1998. She lives in a high altitude mountain farming community in southern Colorado and it was in this community she grew up surrounded by a large family deeply embedded in the importance of nature, community and spirituality. Diana has practiced medicine in the specialties of pediatrics and family practice for over 20 years. Recently she has began practicing craniosacral therapy as an adjunct to her interest in holistic healing practices. When she is not working Diana has a passion for African dancing, spending time in nature and enjoying her family and friends. Diana says, "It is a great pleasure being part of the GTT staff and an honor to be a witness and support to people from all over the world in their adventure of self-discovery. What a wonder to feel so deeply this being a member of the world community"
---
Location
318 West Main Street, Chester United States, 06412
---
Payment Details
or use QR Code