GTT IN-PERSON MODULE / THE POWER WITHIN: THE PRACTICE OF HOLOTROPIC BREATHWORK®
21 Sep 2023 / 100 Sunrise Ranch Rd, Loveland United States, / GTT Training Module /
---
Open to anyone interested. Previous experience with Holotropic Breathwork® is not necessary. Each participant will have two sessions of HB as an experiencer, or "breather," and two sessions as a partner, or "sitter". Besides the breathwork sessions and the topics covered (described below), there will be art, music, dancing, film, and integration during the module. In addition to Holotropic Breathwork® breathing and sitting, topics explored in these modules are especially relevant for anyone working with others in expanded states of any sort for transformation and personal healing.
---
In this module, Holotropic theory comes alive. It's where we experience the essence of the practice first hand. We will discuss the principles that support and inform the practice of Holotropic Breathwork® focused release work. Diana will explain the fundamentals of HB and why it is such a special method for personal exploration and healing. We will also get to practice holotropic focused energy release work.
Topics include:
1) The power of the Inner Healer
2) Facilitator presence and skills
3) Focused energy release work – principles and ethics
4) Focused energy release demonstration and practice (hands-on work by participants)
5) Moving toward closure, and closure
6) Special challenging situations when facilitating
These modules are open events and suitable both for participants in the Holotropic Breathwork® training program, as well for those attending primarily for their personal journey of transformation.
---
GTT Staff
Diana Medina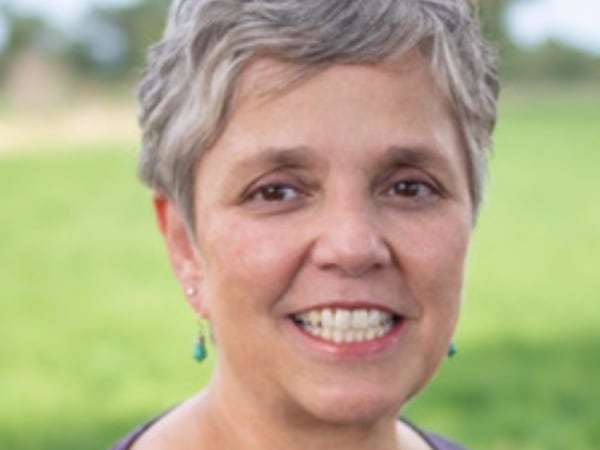 Diana Medina (training advisor; senior teacher) has been an integral part of the Grof Transpersonal Training staff since 1999. A senior GTT workshop leader and teacher, Diana has taught modules and led workshops independently in Colorado, New Mexico, New York and India, as well as working closely with Stan Grof and Tav Sparks at training modules in the U.S., Spain, Ireland,England, South America and Mexico. Diana began her personal breathwork journey in 1993 and was certified in 1998. She lives in a high altitude mountain farming community in southern Colorado and it was in this community she grew up surrounded by a large family deeply embedded in the importance of nature, community and spirituality. Diana has practiced medicine in the specialties of pediatrics and family practice for over 20 years. Recently she has began practicing craniosacral therapy as an adjunct to her interest in holistic healing practices. When she is not working Diana has a passion for African dancing, spending time in nature and enjoying her family and friends. Diana says, "It is a great pleasure being part of the GTT staff and an honor to be a witness and support to people from all over the world in their adventure of self-discovery. What a wonder to feel so deeply this being a member of the world community"
John Stockberger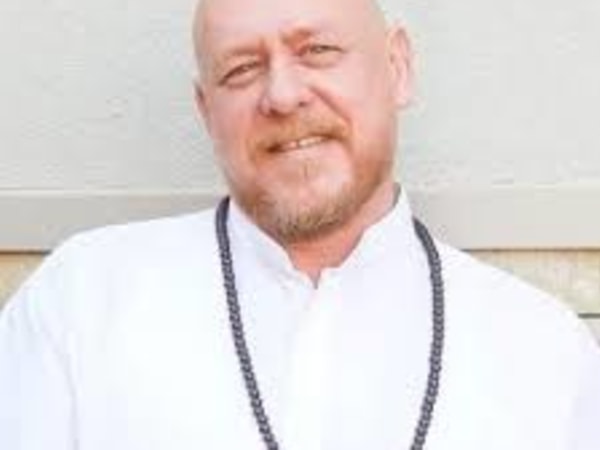 John Stockberger is a professional musician, certified Holotropic Breathwork® facilitator, certified kundalini yoga and meditation teacher and has a healing practice. He has studied with the Foundation for Shamanic Studies, Cranial Sacral Therapy, Qigong, Taiji, Vipassana, Buddha Dharma and traditional Shipibo Conibo healing in the Peruvian rainforest. He teaches and facilitates yoga and breathwork retreats and workshops in the U.S. and abroad.
Location
100 Sunrise Ranch Rd, Loveland United States,
---
Payment Details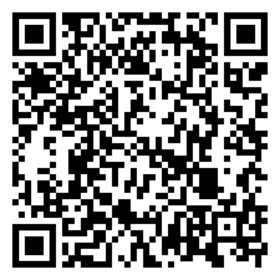 Registration and pricing information coming soon