Holotropic Breathwork 1-day
04 Mar 2023 / 130 19th Ave SE, St Petersburg United States, / Workshop with Certified HB Facilitator /
---
.You are invited to join us! Holotropic Breathwork 1-day with K Mari Castle, Ph.D. begins with an opening circle and a welcome meditation. For those participants who have not experienced this type of Breathwork before, there will be an introduction to the theory and methodology, and a chance for people to ask questions.
---
Participants are encouraged to let go and allow subconscious material to emerge as they breathe deeper and faster to a musical landscape of cross-cultural music. Occasionally energy release work or bodywork is needed to move past a blockage and assistance is provided if required. 
After each breathing session, there is time to capture the experience through artwork or writing, followed by a group sharing session, during which participants are free to share as much or as little as they wish of their experience. 
Both the sharing and artwork/writing are considered to be an important part of integrating the experience
Register at Breathwork9.com.
---
Facilitators
K Mari Castle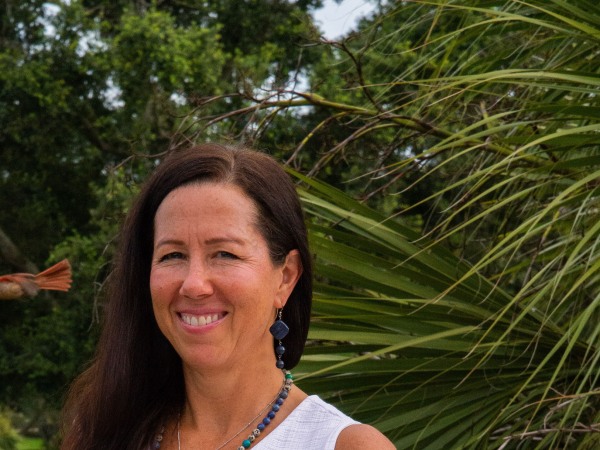 Dr. K Mari Castle is Certified as a Holotropic Breathwork practitioner since 2005 and has facilitated over 150 Breathwork sessions. She has a Ph.D. in Wisdom Studies, a Masters in Transpersonal Psychology and brings a holistic, psycho-spiritual approach for integrating any internal processes brought forth from the Holotropic Breathwork experience.
---
Location
130 19th Ave SE, St Petersburg United States,
---
Payment Details
$150 paid in advance.
---
Cancellation Policy
Fully refundable if requested in writing 72 hours prior to the event date.