Holotropic Breathwork One-Day Workshop
01 Apr 2023 / , Colts Neck USA, 07722 / Workshop with Certified HB Facilitator / 17 spots left
---
Join a growing circle of the Breathers near NYC for the deep journey of self-discovery using your own breath and safe setting with Grof certified facilitators Yulia Meshoyrer and Dory Perry and others in the beautiful farmland of the State of New Jersey, within one hour drive from Manhattan, NY
---
Join a growing circle of the Breathers near NYC for the deep journey of self-discovery using your own breath and safe setting with Grof certified facilitators Yulia Meshoyrer and Dory Perry and others in the beautiful farmland of the State of New Jersey, within one hour drive from Manhattan, NY

During this double Holotropic Breathwork (one as a Breather and one as a Sitter) you will have an opportunity to dive deep into an adventure for self-discovery and self-exploration, accessing the power of your own inner-healing mechanism using just your own breath, in the safe place and supportive setting. In an expanded state of consciousness, your healing wisdom will lead you to these aspects of your psyche which carry a charge and are ready to be processed and integrated.
Holotropic Breathwork doesn't require any previous experience.
Workshop Schedule

08.00 am Arriving
08.30 : 10.00 am Introduction and Q&A
10.30 : 01.30 pm First Breathing Session
01.30 : 02.00 pm Mandala Drawing
02.00 : 03.00 pm Lunch
03:00 : 06.00 pm Second Breathing Session
06.00 : 07.00 pm Mandala Drawing & Break
07.00 : 08.30 pm Sharing circle and Integration

Snacks, fruits, tea, and coffee will be provided during the day.
Vegetarian Hot Lunch will be served.
---
GTT Staff
Dory Perry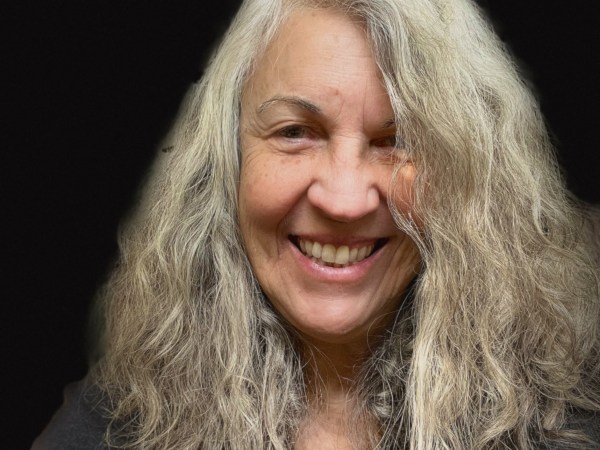 Dory Perry (teacher, module facilitator) began her journey with Holotropic Breathwork® in 2001, after attending a weekend workshop, led by Stan Grof and Tav Sparks. On the heels of a cancer diagnosis and driven by the need for meaning and a more expansive perspective, her experience was profound and life affirming/altering. She began attending weeklong Grof Transpersonal Training (GTT) modules, integrating the work into her life as an ongoing spiritual practice and developing a deep trust in the work and in the inner, ancient wisdom within each of us. In 2005, she was certified as a Holotropic Breathwork® facilitator. As a GTT staff member, she regularly serves on facilitating teams for residential training modules.
Dory has an MSEd, with a focus on writing and literacy. A writer, musician, and filmmaker, she has spent much of her life working in the arts and has a particular interest in the power of writing, sound, and visual storytelling as healing and integrative practices. Originally from the tropics, she now resides in Pittsburgh where she works in higher education and provides ongoing Holotropic Breathwork® workshops.
---
Facilitators
Yulia Meshoyrer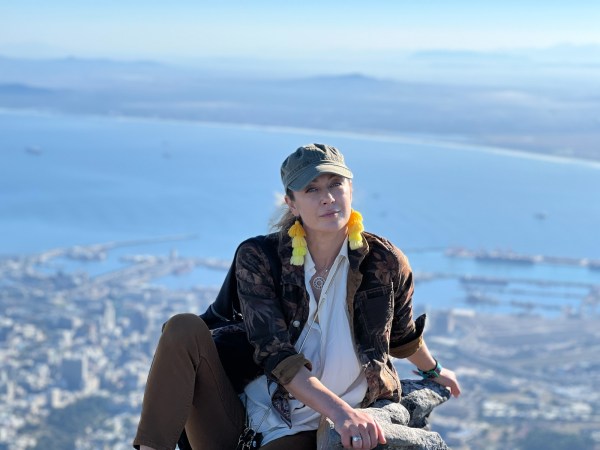 Yulia was born and raised in Russia and moved to New York City in 2005.
She received my certification as Holotropic Breathwork Practitioner in 2014, and has been on facilitation teams in the United States since 2013. Yulia holds a MA degree from the Institute of Transpersonal Psychology (now Sofia University) with a specialization in Spiritual Psychology, also teaches Kundalini yoga individually and in small groups, and facilitates Holotropic Breathwork workshops on a regular basis. She launched Holotropic Space in 2017 to support a growing international community of Breathers living in or visiting, the NYC area. As Transpersonal Psychologist, Yulia
strongly believes in the healing power of non-ordinary states of consciousness. She also facilitate Support groups for people who are undergoing "spiritual emergency" – a transformational crisis, which (when properly understood) could be an opportunity of rising to a new level of awareness and personal growth; or for their family and friends who want to support loved ones in this stage of their life. In these meetings, main focus is on exploration of the different forms of assisting people in psycho-spiritual crises through sharing and seeking understanding that enhances the positive potential of these non-ordinary states of consciousness.
In 2020 Yulia and her family partially moved to farmland in New Jersey where she had an opportunity to create her own "Holotropic Space" - a safe and specious space in Colts Neck, NJ, where all group events are taking place.
---
Location
, Colts Neck USA, 07722