Holotropic Breathwork One-Day Workshop
20 May 2023 / 336 rue du roi, Quebec City Canada, / Workshop with Certified HB Facilitator / 0 spots left
---
One day Holotropic Breathwork workshop in Quebec City
---
Saturday, May 20, 2023, in Quebec City
One-day Holotropic Breathwork workshop
One-day Holotropic Breathwork workshop
with Alain Menier and Maybel Gelly
From 8:30 am to 7:30 pm
At Maison pour la danse, 336, rue du Roi
Quebec City
Cost of the workshop: 140 CA$*
**Please note that for people who experience Holotropic Breathwork for the first time will be asked to view a 60-minute video before taking part in the workshop.
Detailed schedule and what to bring
Contact us for more info.
Click here to register
*plus taxes
---
Facilitators
Alain Menier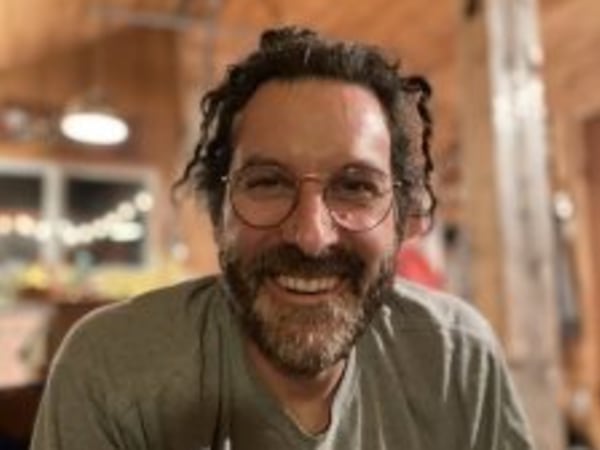 Alain Menier received his certification as a holotropic breathwork facilitator in 2011 and has since organized over 80 group workshops and worked with over a thousand participants. He has given conferences about the relatioship between the perinatal experience and the psyche, as well as about Stan Grof's work. He was the coordinator for Montreal for various studies sponsored by MAPS between 2017 and 2022. Since 2021, he contributes with Therapsil for their therapists training and act as a consultant for Numinus. He has a lifelong passion for music.
---
Location
336 rue du roi, Quebec City Canada,